NEWS AND EVENTS
The News and Events page will keep all members of our community up to date with all things related to Kaipara College including important dates, key events, event ticketing, exciting opportunities and current news.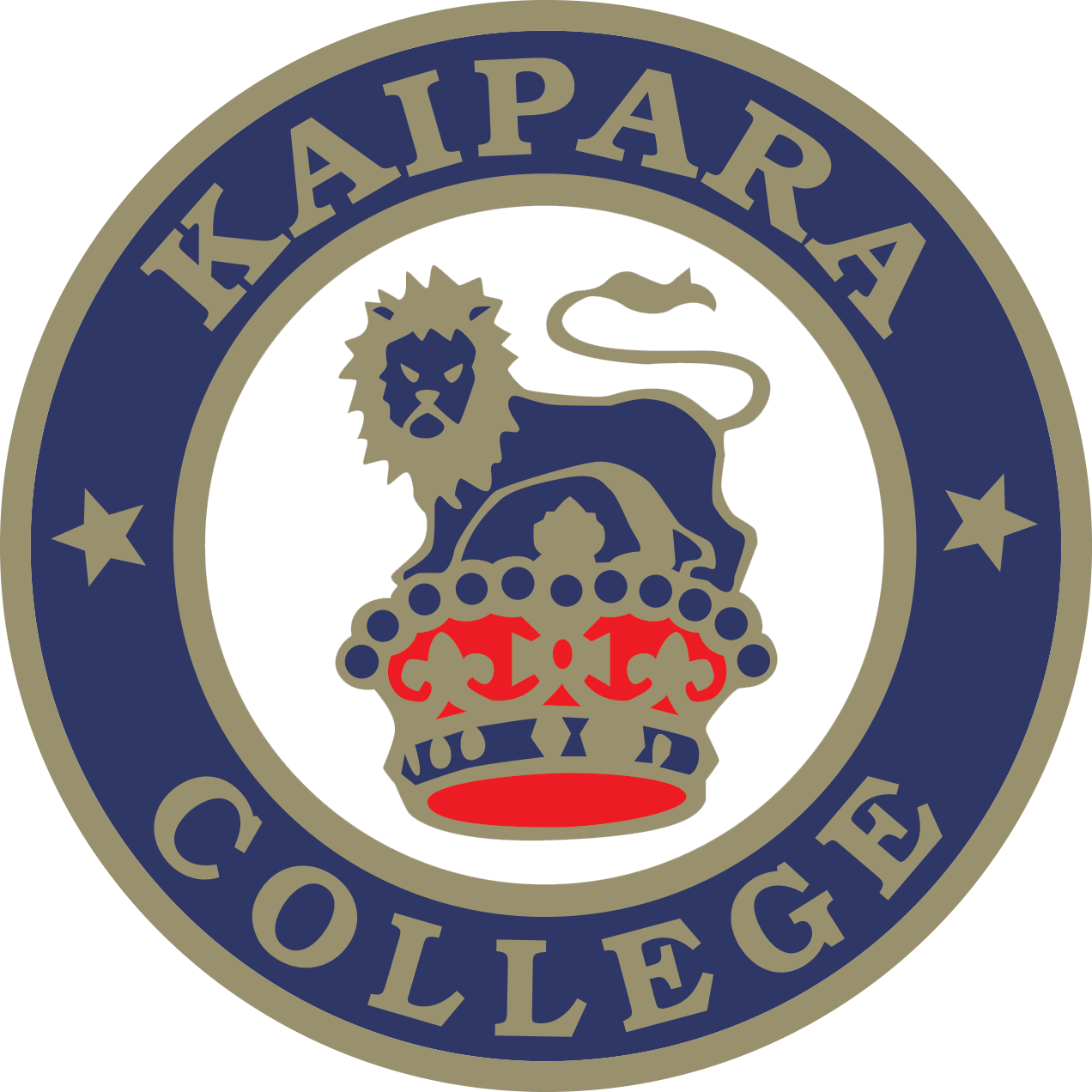 ---
Respect on Buses. created by our Taera a Kaipara team
Discussing the changes to NCEA announcement.
We Are Ready" created by the 2020 Student Leaders
'Day 382' short film by Jeremy Houghton (year 13) What if we had gone to Alert Level 5
Kaipara College Inflight Video Returning to School
4 May, 2020 Student Updates
An interview with Jimmy Cheng. Jimmy was stuck in Wuhan during Covid-19
ANZAC Day Speech by Caitlin Kay (Year 13)
Like a Phoenix by Chloe Kay (Year 10). A song for ANZAC Day and the Australian bush firefighters.
23 April, 2020 Student Notices
6 March, 2020 Kaipara College Athletics Day